We offer a wide range of general dental treatments for you and your family. If you are looking for a Dentist in Cork, look no further!
Cosmetic treatments can have a fantastic effect on your appearance, and your confidence.
A wide range of orthodontic treatments to suit your personal circumstances. Affordable Orthodontist in Cork
Why Choose Cork Dental Smiles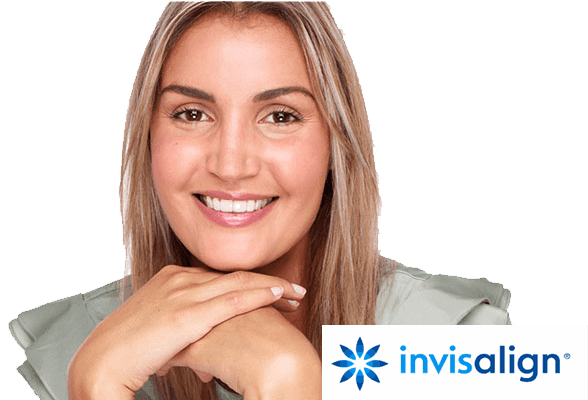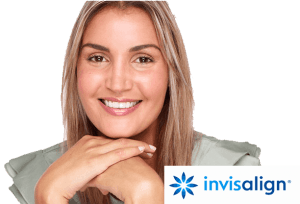 Cork Dental Smiles is a comprehensive dental clinic. We are centrally located on the lower end of Patrick's Hill in Cork City. We provide a wide range of dental treatments in comfortable surroundings. Our highly skilled team are dedicated to providing the highest quality care. Please contact us for further information. Corks favourite Dentist!
Case Study
Before

Invisalign Case 1

After
Thank you so much, I am delighted with the results – Patient
Testimonials – Our Happy Patients
Are you looking for a new smile?
We provide affordable Damon braces in Cork! take the first step to your new smile
Looking for a Dentist in Cork, why Choose us?
Book a free consultation, come in and talk to us and discuss the best treatment that suits your needs. We are based in Central Cork
If you need emergency dental treatment, we are here to help, just call us on 021 4501801.
We pride ourselves in offering our patients the latest technology, best treatments at an affordable price.
Happy Clients
"A special word of thanks to you for your all help, advice & expertise. You patiently answered my countless questions & explained the whole process in a way that put me at ease & ensured I knew exactly what to expect with the treatment, which was fantastic."

- Jean O Sullivan

, Patient

"Maria, I just want to say thanks very much for giving me such straight white teeth. I am delighted with how they turned out and can't believe it only took 6 months, the time flew.I will definitely be recommending you to my friends. Thanks!"

- Joanne O'Callaghan

, Patient

"In the 6 months it took to complete my treatment, I was amazed at the final result and how quickly they moved into position. I am very pleased with my results. It's been practically pain free and unnoticeable."

- Sophia Breitkopf

, Patient

"I went to Maria to see if I was able to get invisible braces. From the start they were very friendly. They told me the plan to go with which would suit me best. I was always shy about my smile because of my teeth and used to hide my smile with my hand. Now the first thing I greet people with is a smile. Really has made me more confident, without the torture you'd think you'd have going to the dentist."

- Gerard

, Feb 2016

"From start to finish the professionalism of Maria Byrne's practice has outdone itself. I was made feel very at ease the minute I walked in the door. It was a pleasure to go there for treatment. As for my teeth, I couldn't be happier. They were done in no time and the outcome was great. I would recommend Maria Byrne's practice to anyone. Great work guys and thanks again!"

- Owen

, Feb 2016

"I was always self conscious about my teeth and always wanted to get them done. When I heard of Invisalign I knew it was for me. Maria gave me outstanding treatment and guided me the whole way through. It has been the best money I ever spent. I am super confident now and can't stop smiling!"

- Aoife

, Feb 2016
Have you considered Invisalign?
Start your journey towards a new smile today!
From the Blog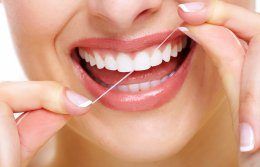 Good dental hygiene is imperative in the maintenance of excellent dental health, this is...
Read More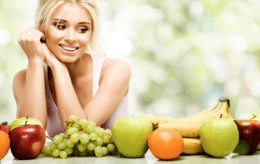 You might be interested in the variety of at-home tooth-bleaching products that are available...
Read More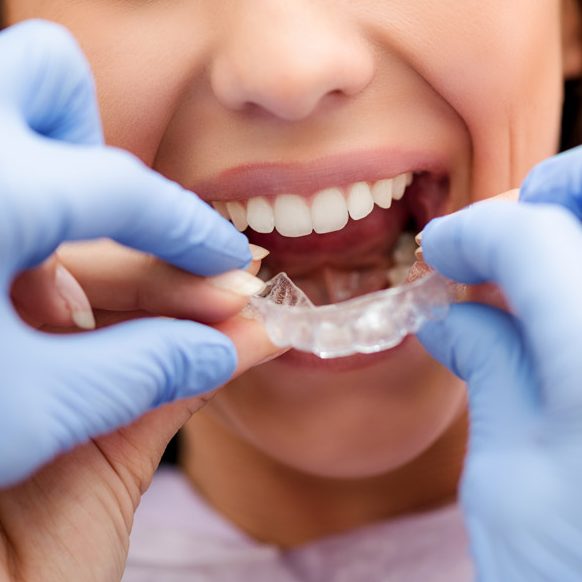 When it comes to straightening your teeth, there are a variety of treatments available...
Read More
Some of our Services
Opening Hours
Mon: 09:00 – 17:00
Tue/ Wed: 09:00 – 19:00
Thu: 08:00 – 17:00
Fri: 09:00 – 18:00
Sat: 09:00 – 13:00 (once a month)
Sunday: Closed
Our Partners