For emergency treatment, please don't arrive at the surgery without first calling to check availability.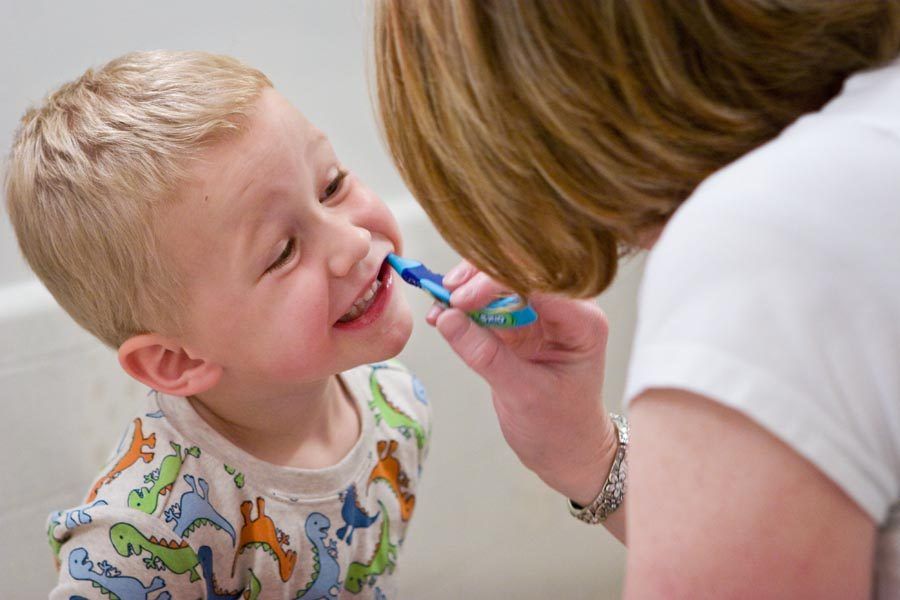 Emergency Dental Services
At Cork Dental Smiles we offer emergency appointments and out of hours treatment for various issues such as toothache of urgent tooth extractions or fillings. Please make sure you give us a call on 021 4501801 before visiting, this is vital as our dentists might be out or tending to other patients needs.
We have multiple dentists on staff and we always hope we can have one available to tend to your emergencies. Note if we are your regular dentists, in emergencies you may see the first available dentist rather than your regular dentist.