Preventative Care
"Prevention is better than cure" – Cork Dental Smiles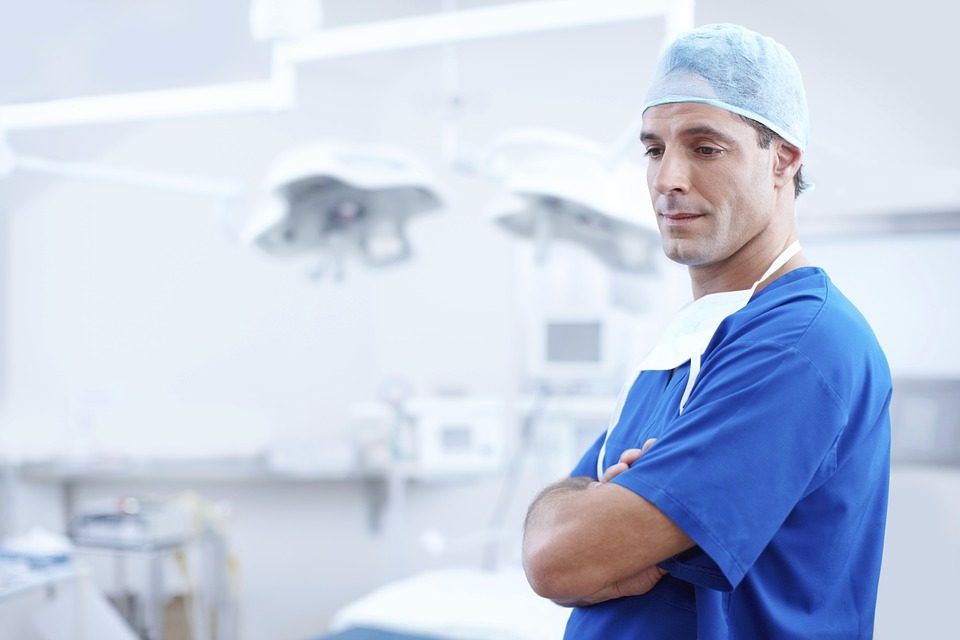 Benefits of Preventative Care
Regular dental check-ups and hygienist appointments are important for maintaining good oral hygiene and health. They can ensure early detection of gum disease and decay. In Cork Dental Smiles, we also offer a mouth cancer screening with examinations.
Benefits of Preventative Care
Testimonials
"A special word of thanks to you for your all help, advice & expertise. You patiently answered my countless questions & explained the whole process in a way that put me at ease & ensured I knew exactly what to expect with the treatment, which was fantastic."

- Jean O Sullivan

, Patient

"Maria, I just want to say thanks very much for giving me such straight white teeth. I am delighted with how they turned out and can't believe it only took 6 months, the time flew.I will definitely be recommending you to my friends. Thanks!"

- Joanne O'Callaghan

, Patient

"In the 6 months it took to complete my treatment, I was amazed at the final result and how quickly they moved into position. I am very pleased with my results. It's been practically pain free and unnoticeable."

- Sophia Breitkopf

, Patient
Ready to get started?
Why wait? Scale & Polish starting from €60