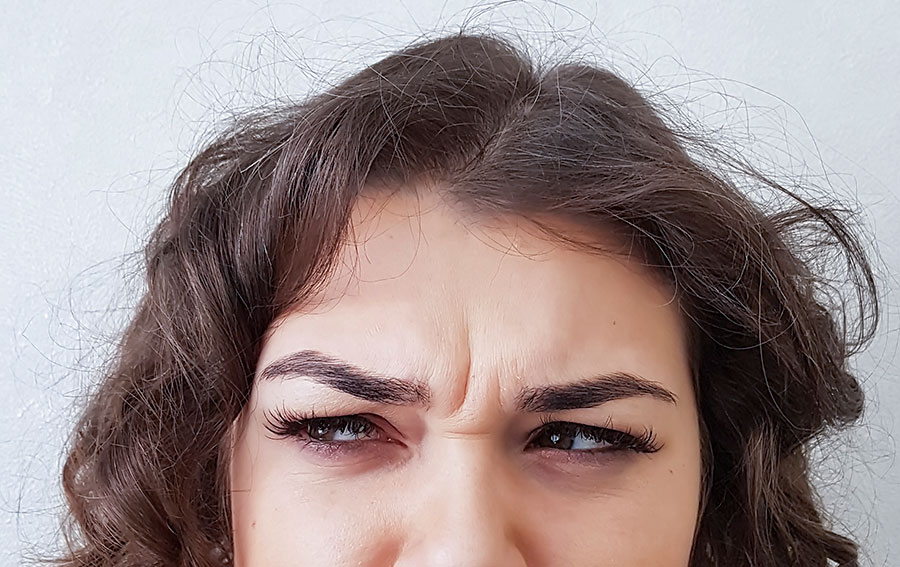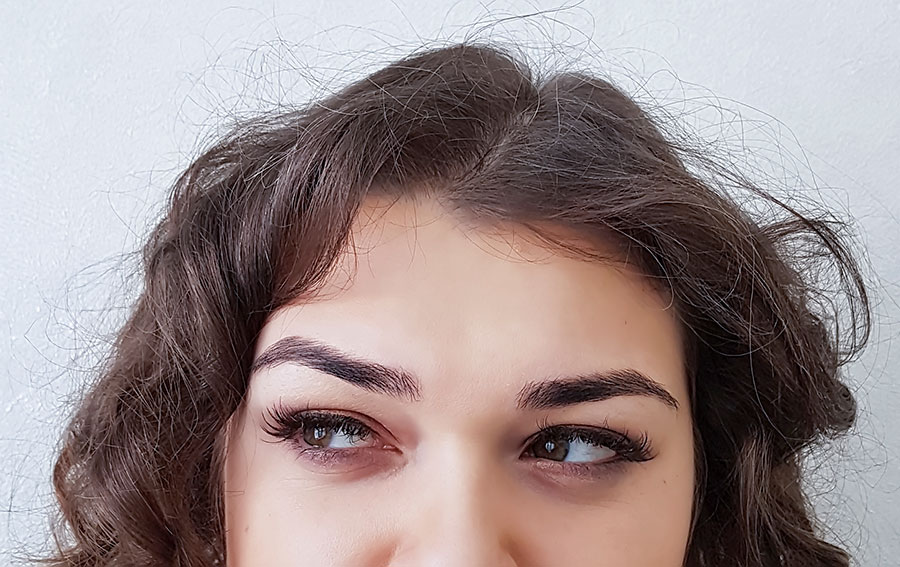 What are Anti-Wrinkle Injections?
It is the injection of Botulinum Toxin A into the muscle, thereby preventing its contraction. This prevents or softens the wrinkles, depending on the original extent and depth of the wrinkle itself.
How Long Does it Take to Work?
You may notice the initial effects within the first week but in theory Botulinum Toxin A starts to be broken down in 4-6 wks.
How Long Does it Last?
This may vary from one patient to the next. It lasts on average 3-4 months.
Variables include the patients metabolism and the dose injected. Movement gradually returns back over time as the anti-wrinkle product wears off.
Where are Anti-Wrinkle Injections used on the face?
The most common areas are the
Frown lines ( Glabella)
Forehead horizontal lines (Frontalis)
Crows feet (Orbicularis Oris)
Muscle relaxant product may also be used for bruxism. This is a condition in which a person clenches and grinds their teeth causing jaw pain, tooth wear, shortened teeth, deepening of the bite, headaches and often cracked teeth.
The first line of treatment for bruxism may be a night guard to help protect the teeth from enamel wear and fracture  and also to keep the jaws apart.  To inject a product which relaxes the tight muscle causing clenching and grinding is a huge relief for some patients.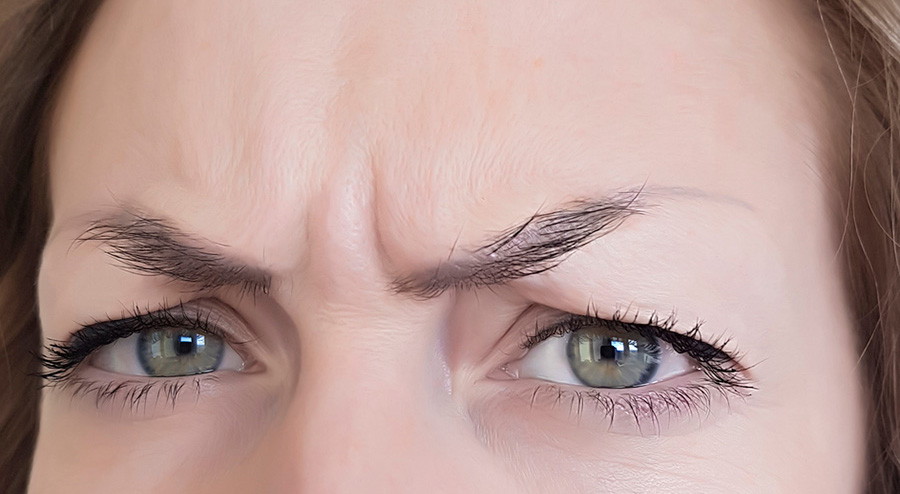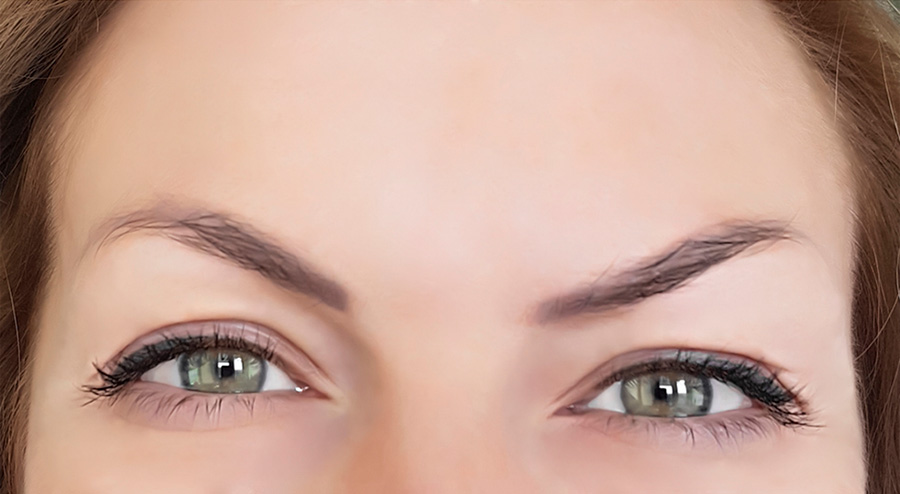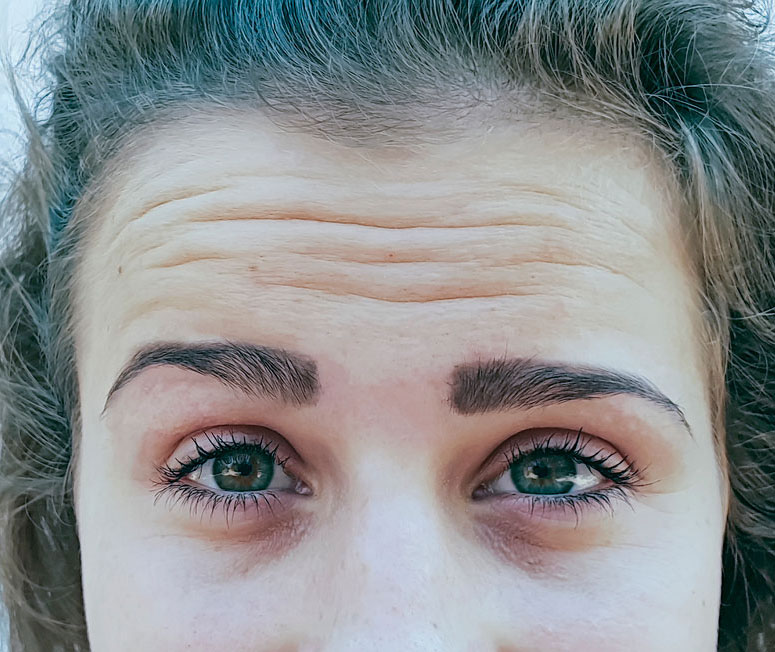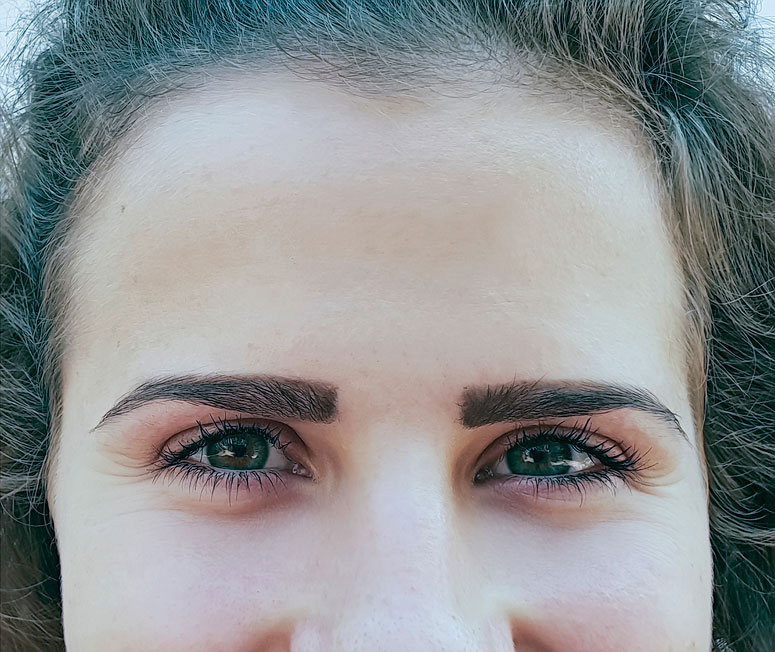 What are the Contra-Indications when using Anti-Wrinkle Injections?
Pregnancy / Breastfeeding
Less than 18 yrs old
Antibiotics such as Streptomycin, Neomycin, Gentamycin
Neuromuscular disorders such as Multiple Sclerosis, Eaton Lambert Syndrome
Anti-coagulant clotting disorders
Immunocompromised
Is there an Ideal Age for Treatment?
Anti-wrinkle injections may be used at any age. The most ideal time is before the wrinkle line has formed at rest. Deep wrinkle lines will not be fully resolved with an anti-wrinkle injection.
Instructions for the first 24-47 hrs  after receiving anti-wrinkle injections:
Do not rub or massage the area
No strenuous exercise
No heat such as sauna or sun exposure
No alcohol
Stay upright for 3-4 hrs
Stay well hydrated
Flying immediately after your anti-wrinkle injections would not be ideal
What are the side effects?
Unfortunately there are side effects to all drugs and anti-wrinkle injections are no different.
The following may occur:
Small dots at the injection site
Mild headache
Heaviness of the forehead
Mild swelling at the injection site
Bruising
Eyebrow or eyelid droop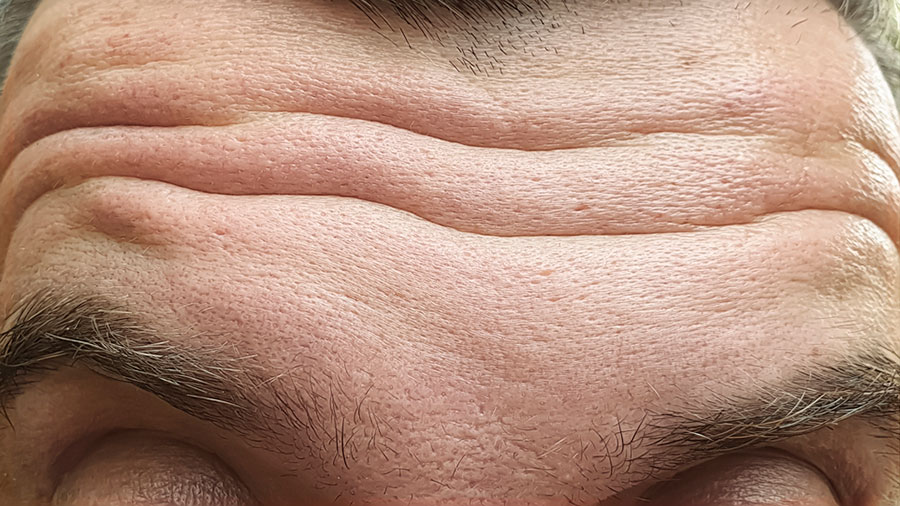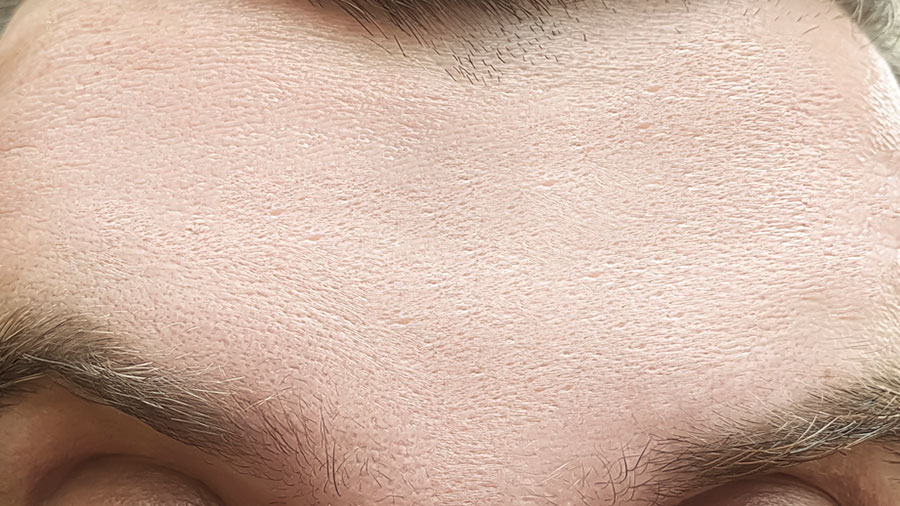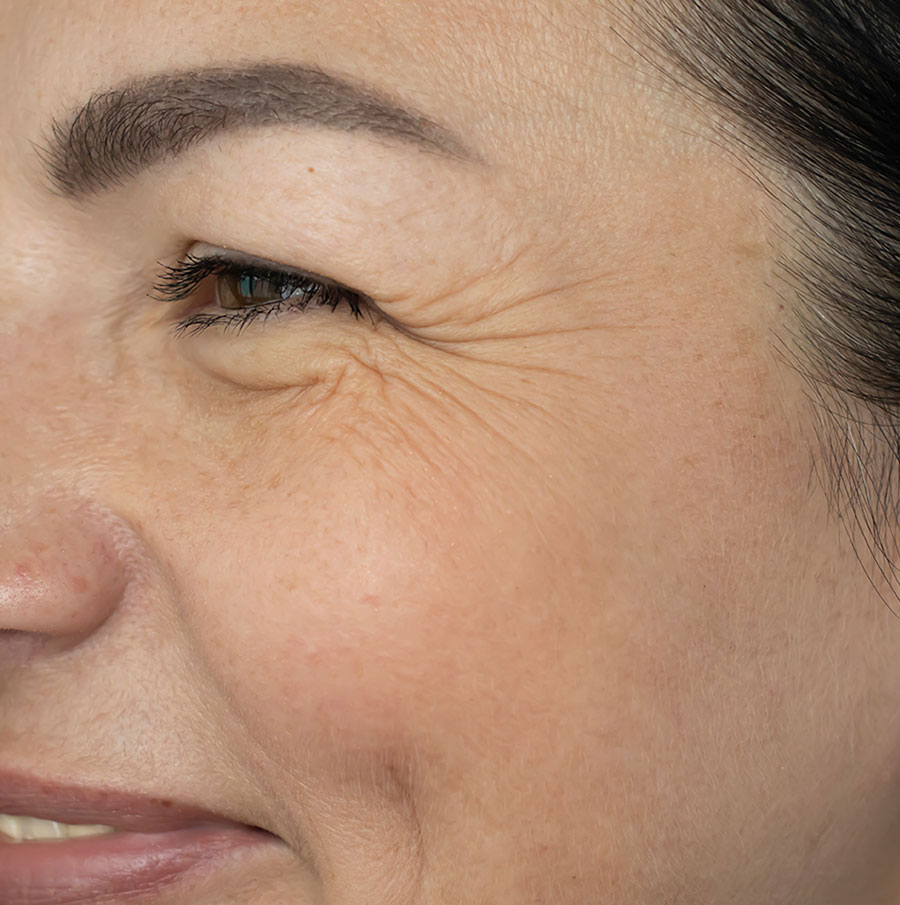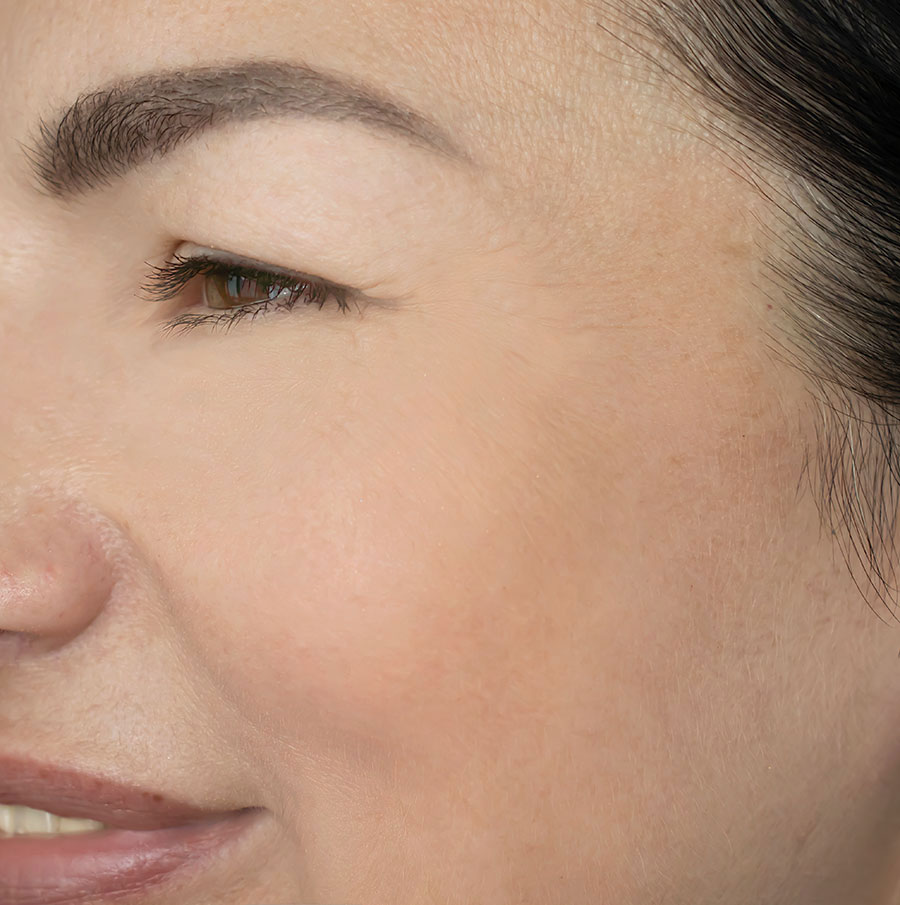 Reasons for Getting Crow's Feet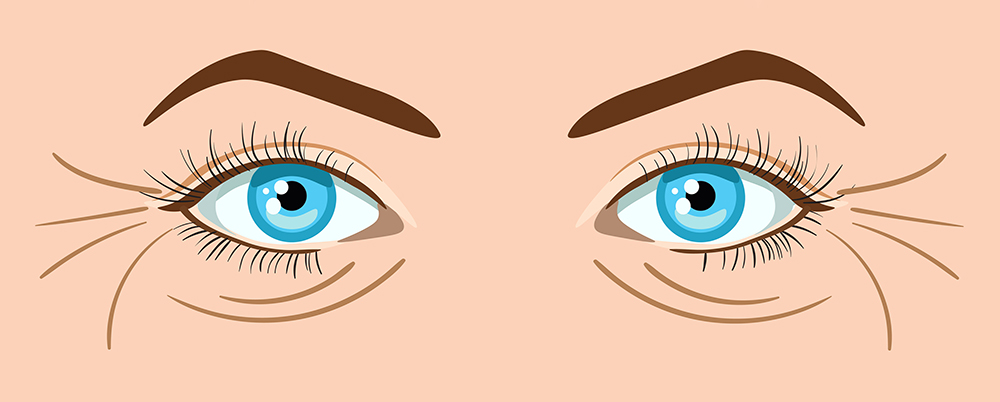 Loss of Collagen
Much eye activity and facial expressions
Sunlight
Sleeping on your side
At Cork Dental Smiles, we see our patients for an initial consultation to assess and discuss all your needs and requirements. It shall be explained fully what effect anti-wrinkle injections will have for you. The most suitable aesthetic plan shall be developed for you at this session. All questions shall be answered and explained prior to your treatment appointment.
PROFHILO
Profhilo is a low molecular weight hyaluronic acid which is injected underneath the skin. It acts to stimulate the production of collagen and elastin. It improves the overall tone of the skin and the skin's hydration.
As we age our levels of collagen decrease resulting in an older tired look to the skin.
What is the Recommended Treatment Protocol?
2 sessions of Profhilo are recommended to achieve the best results. Both one month apart.
Follow up every 6 months.
Treatment may take up to 3 weeks prior to noticing results and the second session is advised for full effect allowing the skin time to stimulate collagen production.
It is important to bear this in mind when planning a special occasion.