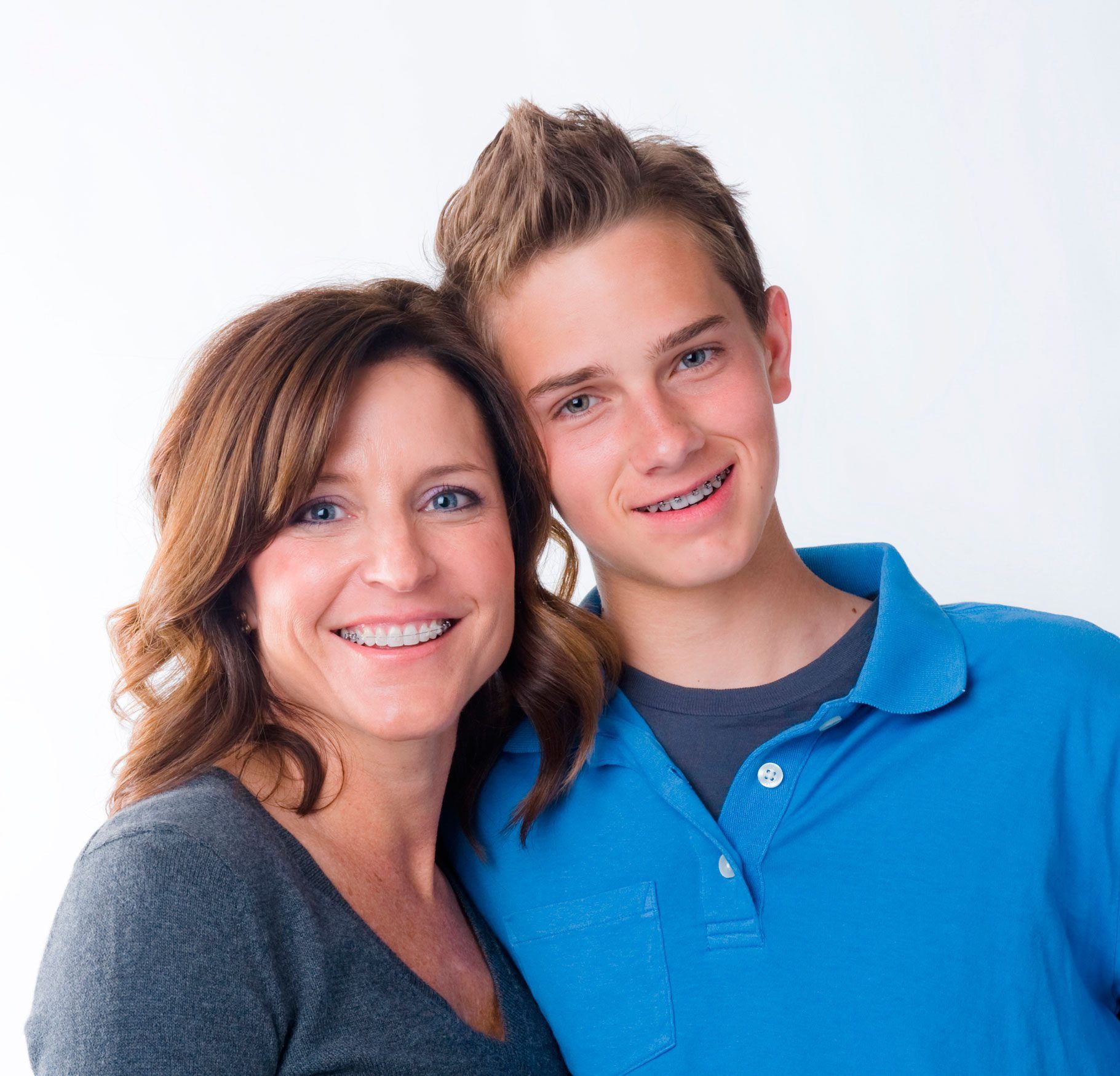 What are Damon Braces?

Damon braces are a modern train track system that allows the teeth to move passively into place creating a full smile. There is less pain than with the old train track system as there is no tightening and there is no filing between the teeth unlike Invisalign.
Choosing the right brace for you is one of the most important decisions when deciding to straighten your teeth. At your consultation visit we shall explain the difference between all of the available treatments and guide you to making the best decision for your teeth.
Traintrack Braces
A traintrack brace is the best way to fix any bite problems. When you have your initial consultation we shall inform you if you have any bite discrepancies that would benefit form the use of a traintrack brace. Any bite corrections are better treated comprehensively rather than with aligner therapy such as Invisalign.
The model to the right shows the detail of a reverse bite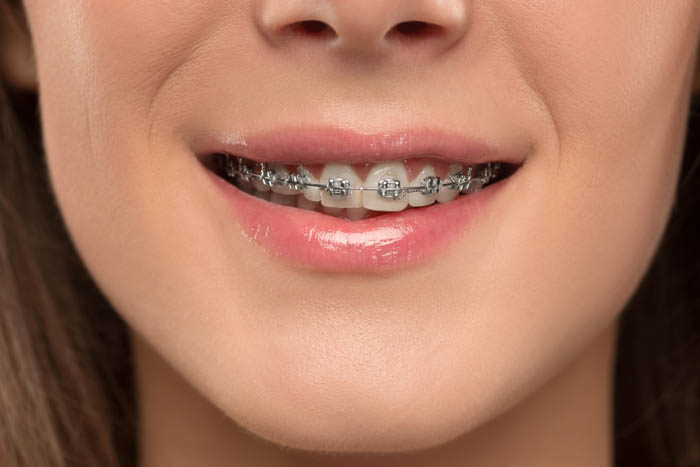 Why Damon Clear Braces?
Virtually invisible, Damon Clear has clear advantages over traditional braces and aligners. Damon Clear is part of the innovative Damon System, which combines tieless braces with high technology archwires that are clinically proven to move teeth fast and comfortably with truly spectacular smile and facial results.
Extraordinary Results
Damon Clear Damon System treatment takes into account what you'll look like for the rest of your life – whether you're in your 30s, 40s, 50s or beyond.
Many patients see a noticeable change not just in their teeth, but in their entire face. We call this the Damon System Bracelift™, which can provide not just straight teeth, but also a broader smile as well as enhanced facial balance and aesthetics.Both kids and adults can benefit from the Damon System and achieve beautiful results in less time and more comfortably than they've ever imagined.
With the innovative technology of the Damon System, it's easier than ever before to improve your smile in far less time, with greater comfort and with greater results and benefits that last a lifetime.
The Advantage of Braces
Healthier teeth and gums
Confidence to excel in school, work and personal life
Broader smile
Enhanced facial features
Clearer speech for interviews, public speaking, etc.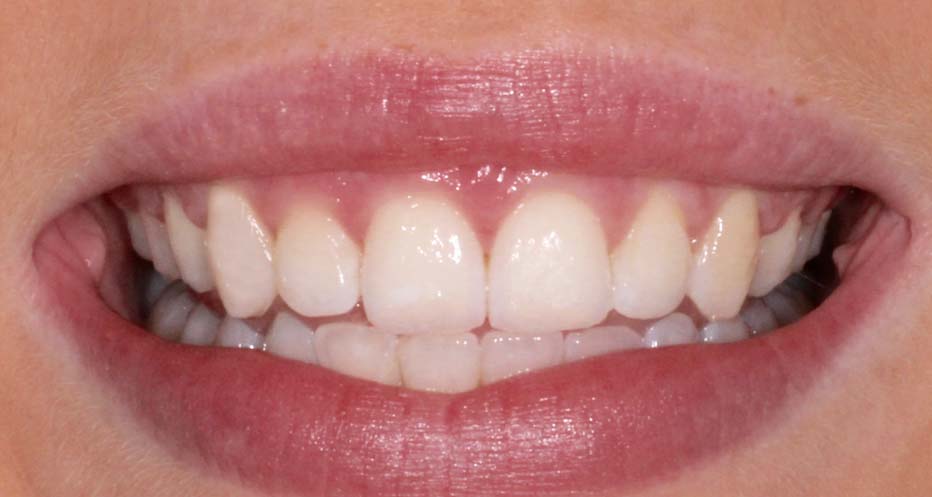 Damon Clear Braces vs Invisalign
| | | |
| --- | --- | --- |
| | Damon Clear Braces | Invisalign |
| Virtually Invisible | Yes | Yes |
| Is Everyone a Candidate? | Yes | No |
| Quality of Results | Excellent. Effective at treating mild to severe crowding while delivering arch development and aligned teeth, bite and smile arc. | Can be effective at treating mild to moderate tooth crowding but does not treat as effectively as braces, according to clinical studies. |
| Long-Term Results | Removable retainer at night may be recommended. | Higher relapse rate than braces. Removable aligner/retainer at night may be recommended. |
| Comfort | Damon System braces have been found to be more comfortable than traditional braces, according to clinical studies. | May experience temporary discomfort for a few days at the beginning of each phase of treatment. |
| Removable | Not removable, this means that Damon Clear is working 24 hours a day, 7 days a week to move teeth quickly. | Removable but must be worn a minimum of 20-22 hours a day to be most effective. |
| Speech Difficulty | No | May temporarily affect speech (e.g., lisp) during treatment. |
| Cost | Approximately €4,050 – depending on treatment. | Ranges from €3,450 – €3,950 depending on treatment. |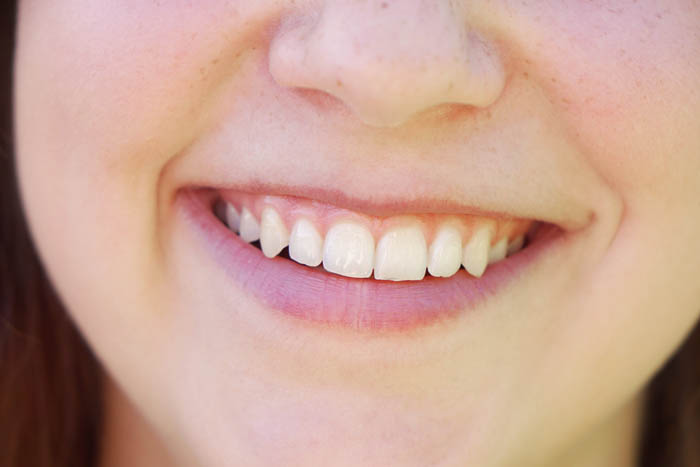 Improve Your Health
A nice smile is not only beautiful, it also promotes good health:
Straight and evenly spaced teeth are easier to keep clean, resulting in better oral health.
Properly aligned teeth chew more efficiently, which may help digestion.
Aligned teeth create a better bite, which may reduce stress, headaches, and strain on your supporting bone and tissue.
According to the American Association of Orthodontists, crooked and crowded teeth are hard to clean and maintain. This may contribute to conditions that cause not only tooth decay but may lead to gum disease and tooth loss.
You can find out much more about Damon Braces on their website over at damonbraces.com
Ready to Get Started with Damon Braces
To schedule an appointment please call us on 021 450 1801 or email info@corkdentalsmiles.ie