About Cork Dental Smiles
Located in the heart of Cork's vibrant Victorian Quarter, we provide general dentistry and orthodontics in a warm, caring and professional environment.
Our aim is to help all of our patients achieve optimum oral health and hygiene for life. We believe that a healthy smile is a beautiful smile.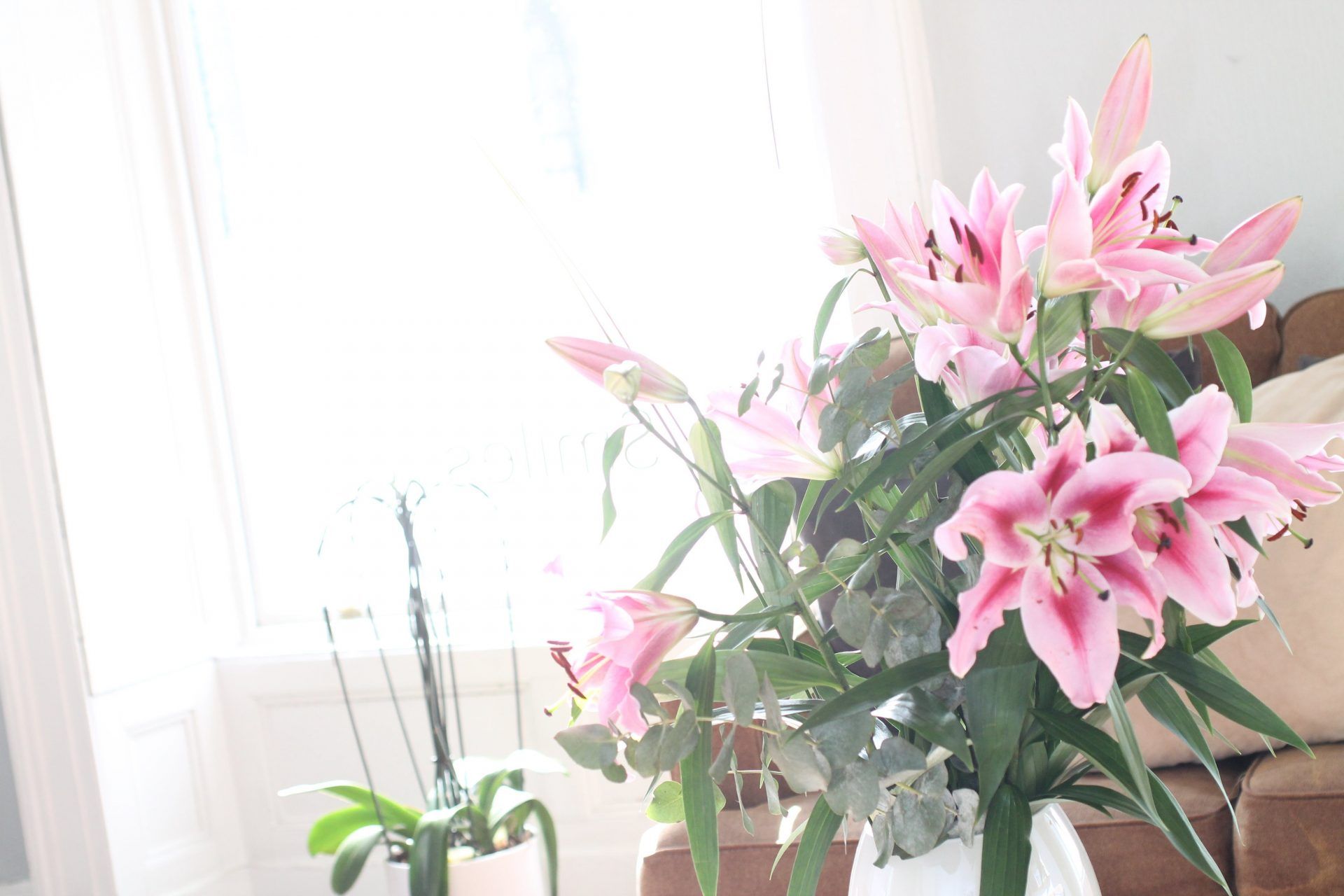 Meet the Team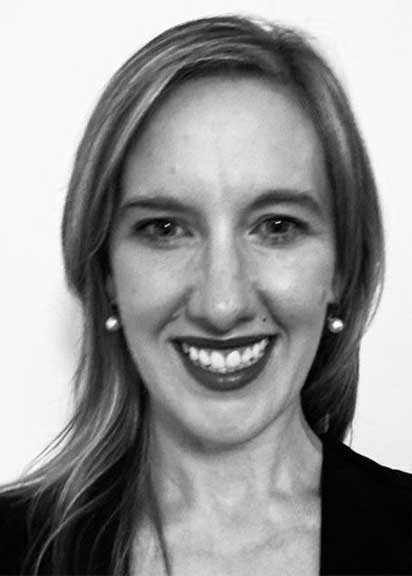 Dr. Maria Byrne
BDS NUI MFDS RSCEd MSc Orth
Dentist
Maria established Cork Dental Smiles in 2014. She qualified from UCC in 1997 and worked in the UK for 3 years until returning to Cork, where she has been working in private practices since. Maria has a particular interest in orthodontics for children and adults and sees the importance of looking after children's developing dentition. She obtained membership from the Faculty of Dental Surgeons of the Royal College of Surgeons in Edinburgh in 2012. Maria completed an Msc in Orthodontics with merit from the University of Warwick.
Dr. Raj Nair

Endodontist
Dr. Raj Nair is a practicing Endodontist in the Republic of Ireland with over 20 years' experience as a dentist and 16 years as an Endodontist enjoying most of his time under the operating microscope. He has a special interest in oral surgery and performs a variety of microscope assisted endodontic surgery and general oral surgical procedures. Minimally invasive oral surgery is one of his major interests.
He's got his Post Graduate degree from the University of Leeds in 1999 and holds Fellowships of both the Royal Colleges of Surgeons of Edinburgh and Ireland.
He has a wealth of knowledge, presents and teaches all around the world on topics of Digital Dentistry, Dental Photography, Intra Oral Scanning, In house 3d printing and Cone Beam CT scanning.
He has got several awards to add to his repertoire- for landscape and travel photography , most recently from the Tourist Boards of Slovenia and Ireland. He is an active long distance kayaker and plays badminton and squash in his spare time.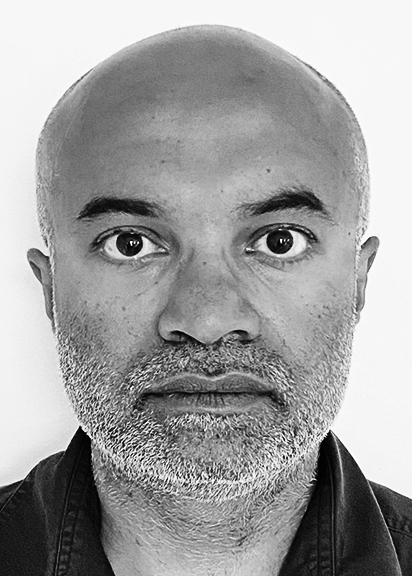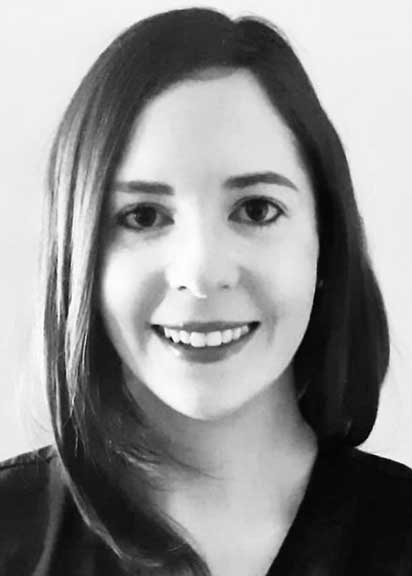 Mandy Ryan
BSc RDN
Chief Dental Nurse
Mandy is the chief dental nurse at Cork Dental Smiles. She is responsible for the day to day running of the practice. She has been working in the clinic since 2011. She graduated from UCC with a BSc in Public Health & Health Promotion in 2010 and subsequently graduated first in Ireland from the 2012-2013 National Dental Nurse Training Programme. Mandy is qualified in CPR and First Aid.
Niamh Hartnett
RDH
Dental Hygienist
As a dental hygienist, Niamh assists our patients in achieving the best oral health possible. Her hygiene treatment includes scaling and polishing and specific advice on how to care for teeth and gums. She is qualified to carry out fissure sealants and trained in dental radiography. Since Covid 19 we have been extremely busy. The wearing of masks during Covid means patients are increasingly aware of their dental health so we have extended our appointment book to accommodate the increase in demand for these treatments. Niamh is passionate about her work and her gentle patient manner will instantly diminish any fears you may have. Niamh is looking forward to meeting you at your next hygiene appointment.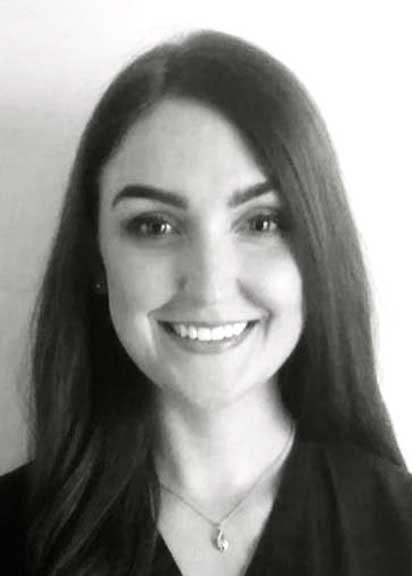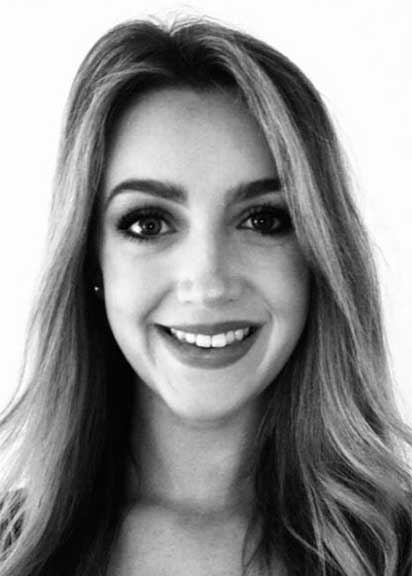 Niamh McCarty

Dental Nurse
Niamh is our dental nurse/receptionist who shall offer a warm welcome to you upon your arrival at Cork Dental Smiles. Niamh is an experienced assistant and enjoys all aspects of dentistry from caring for our more nervous patients to assisting in orthodontics and smile makeovers.