Established in the heart of Cork city since 1997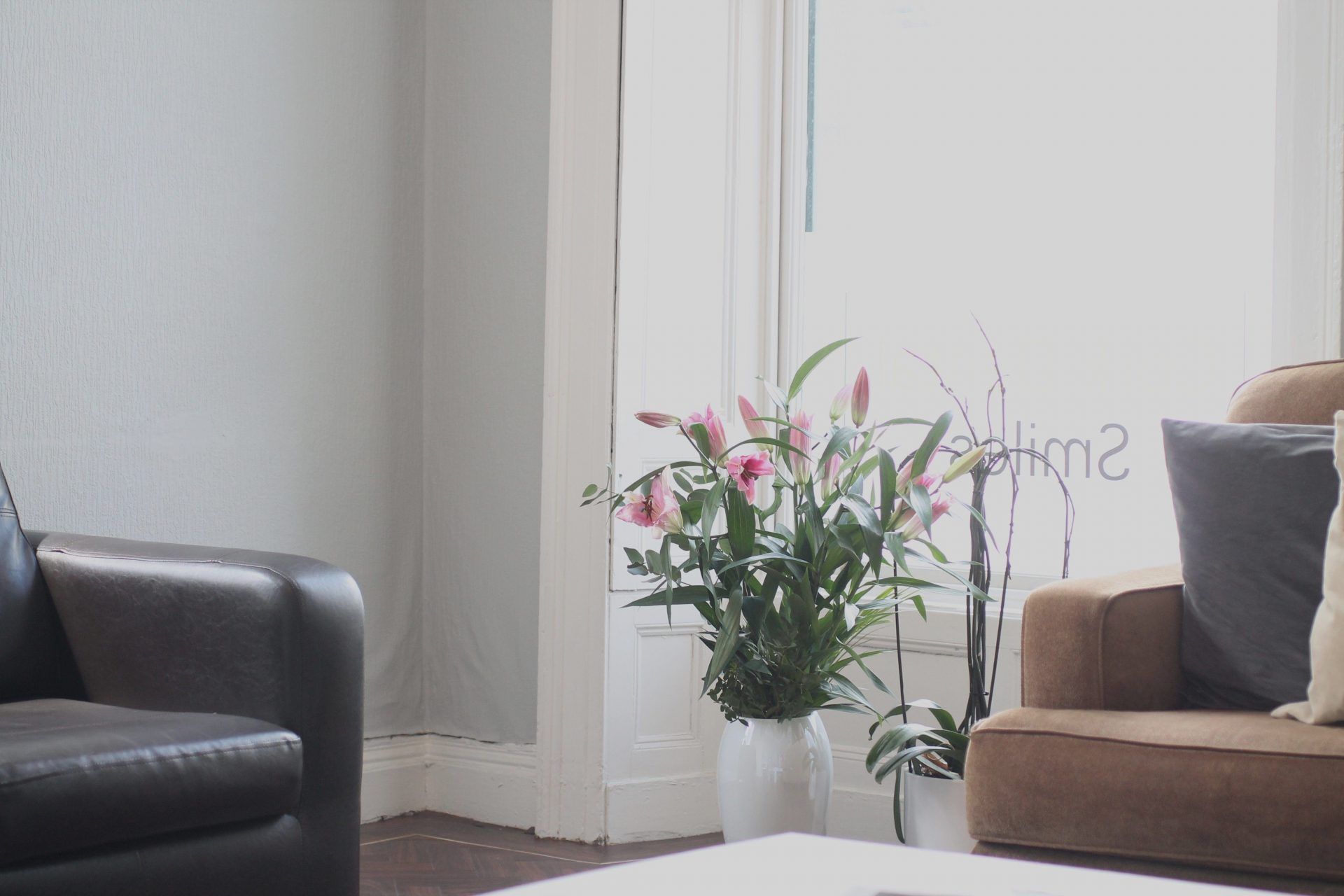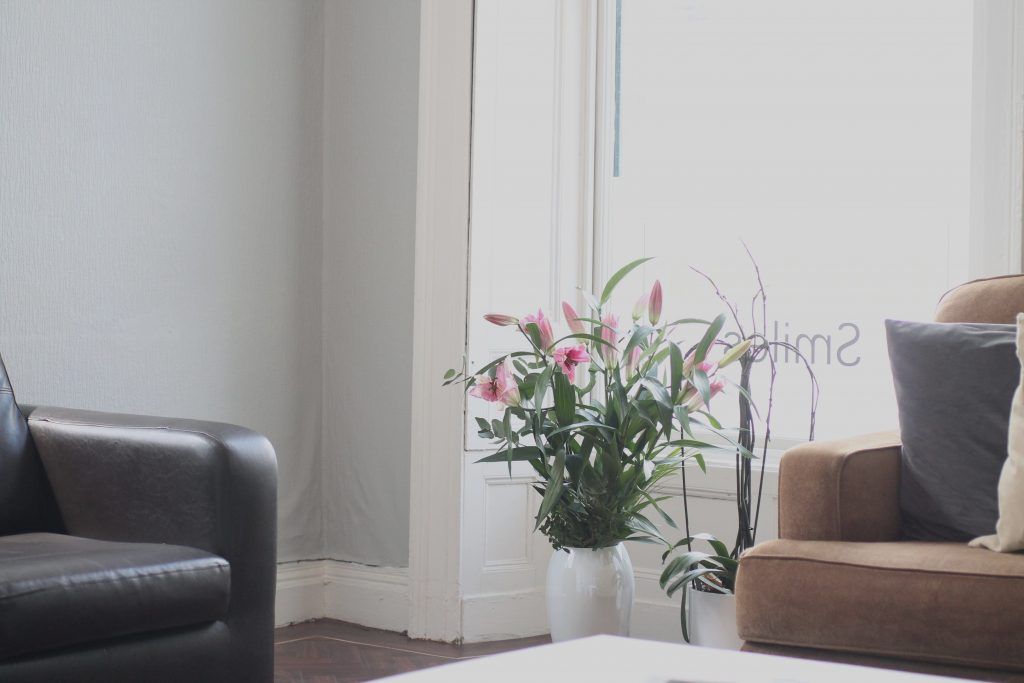 About Cork Dental Smiles
Cork Dental Smiles has been operating in the heart of Cork for many years, providing award winning dentistry and orthodontics to our patients of all ages and backgrounds. Whether you just need a checkup, you have toothache, or you are wondering if braces are right for you, you are always welcome to chat with us and discuss your options. We give free and honest advice to all and always offer free child and teenager orthodontic consultations.
Free Orthodontic Consultations
Family discounts available
Free child examinations
Loyalty cards available to our patients offering exclusive discounts.
Great feedback from patients
Testimonials
"I went to Maria to see if I was able to get invisible braces. From the start they were very friendly. They told me the plan to go with which would suit me best. I was always shy about my smile because of my teeth and used to hide my smile with my hand. Now the first thing I greet people with is a smile. Really has made me more confident, without the torture you'd think you'd have going to the dentist."

- Gerard

, Feb 2016

"From start to finish the professionalism of Maria Byrne's practice has outdone itself. I was made feel very at ease the minute I walked in the door. It was a pleasure to go there for treatment. As for my teeth, I couldn't be happier. They were done in no time and the outcome was great. I would recommend Maria Byrne's practice to anyone. Great work guys and thanks again!"

- Owen

, Feb 2016

"I was always self conscious about my teeth and always wanted to get them done. When I heard of Invisalign I knew it was for me. Maria gave me outstanding treatment and guided me the whole way through. It has been the best money I ever spent. I am super confident now and can't stop smiling!"

- Aoife

, Feb 2016
Meet the team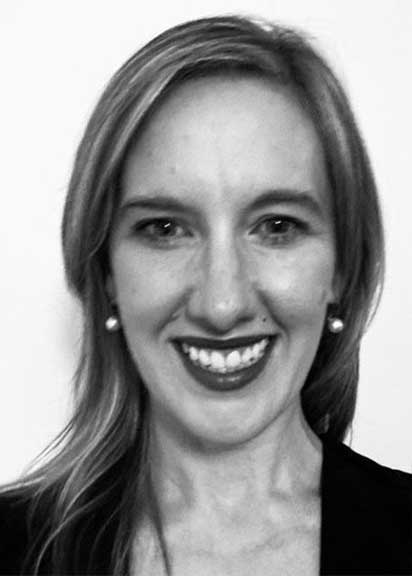 Dr. Maria Byrne, BDS NUI MFDS RSCEd MSc Orth
Maria established Cork Dental Smiles in 2014. She qualified from UCC in 1997 and worked in the UK for 3 years until returning to Cork, where she has been working in private practices since. Maria has a particular interest in orthodontics for children and adults and sees the importance of looking after children's developing dentition. She obtained membership from the Faculty of Dental Surgeons of the Royal College of Surgeons in Edinburgh in 2012. Maria completed an Msc in Orthodontics with merit from the University of Warwick
Dentist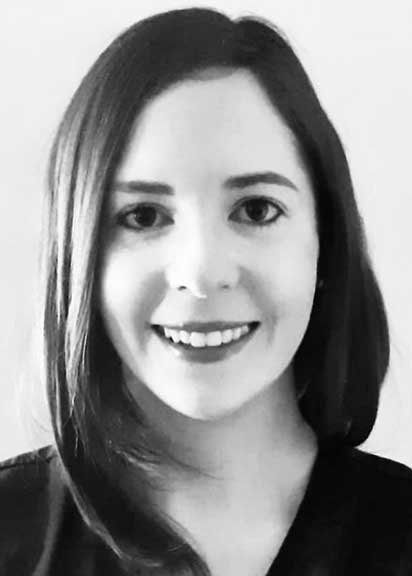 Mandy Ryan, BSc RDN
Mandy is the chief dental nurse at Cork Dental smiles. She is responsible for the day to day running of the practice. She has been working in the clinic since 2011. She graduated from UCC with a BSc in Public Health & Health Promotion in 2010 and subsequently graduated first in Ireland from the 2012-2013 National Dental Nurse Training Programme. Mandy is qualified in CPR and First Aid.
Chief Dental Nurse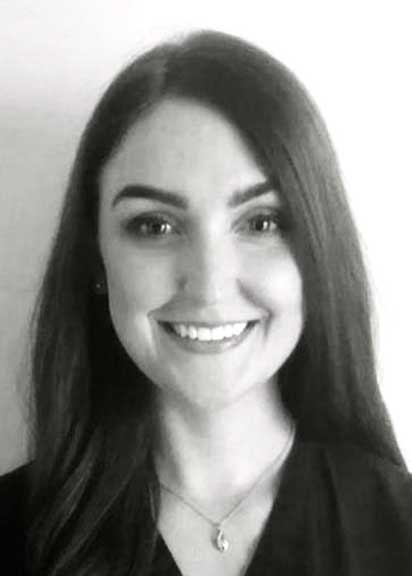 Niamh Hartnett,
<strong>RDH</strong>
As a dental hygienist, Niamh assists our patients in achieving the best oral health possible. Her hygiene treatment includes scaling and polishing and specific advice on how to care for teeth and gums. She is qualified to carry out fissure sealants and trained in dental radiography. Since Covid 19 we have been extremely busy. The wearing of masks during Covid means patients are increasingly aware of their dental health so we have extended our appointment book to accommodate the increase in demand for these treatments. Niamh is passionate about her work and her gentle patient manner will instantly diminish any fears you may have. Niamh is looking forward to meeting you at your next hygiene appointment.
Dental Hygienist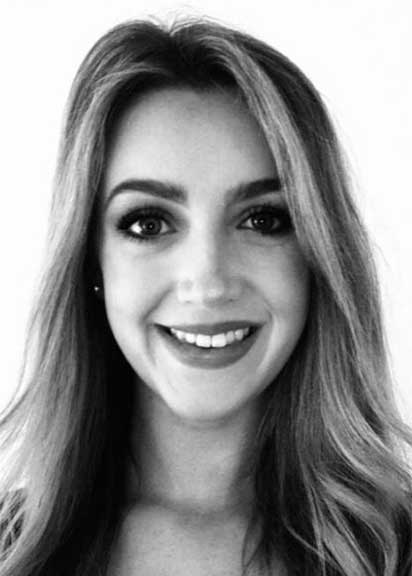 Niamh McCarty
Niamh is our dental nurse/receptionist who shall offer a warm welcome to you upon your arrival at Cork Dental Smiles. Niamh is an experienced assistant and enjoys all aspects of dentistry from caring for our more nervous patients to assisting in orthodontics and smile makeovers.
Dental Nurse