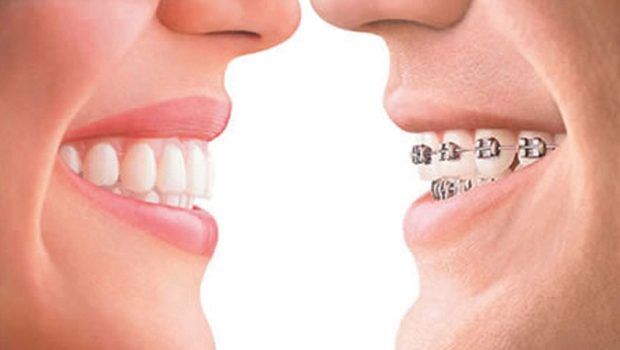 How Invisalign Works

Invisalign takes a modern approach to straightening teeth, using a custom-made series of aligners created for you and only you. These aligner trays are made of smooth, comfortable and virtually invisible plastic that you simply wear over your teeth. Wearing the aligners will gradually and gently shift your teeth into place, based on the exact movements your dentist or orthodontist plans out for you. There are no metal brackets to attach and no wires to tighten. You simply pop in a new set of aligners approximately every two weeks, until your treatment is complete and you achieve the confident smile that you've always wanted. The best part about the whole process is that most people won't even know you're straightening your teeth.
How would you look with Straight Teeth?
Invisalign® SmileView™ simulates your new smile! Take a smiling selfie and we'll show you what Invisalign® treatment can do for you. Seeing is believing. Thanks to some powerful technology, we can simulate the outcome of your personal transformation right before your eyes. Click below to see how you would look with our new SmileView system.
Treatment Process
During the consultation, you and your dentist will discuss your case in detail to determine if you're a good candidate for Invisalign. Invisalign now addresses many cases, from simple to more complex. Your dentist will determine if Invisalign is right for you.
Your dentist will take x-rays, pictures and impressions of your teeth, which Invisalign will use to create a digital 3-D image of them. From these images your dentist will map out a precise treatment plan, including the exact movements of your teeth. Using this same technology, your dentist will even be able to show you a virtual representation of how your teeth will move with each stage of treatment.
Based on your individual treatment plan, a series of custom-made, clear aligners are then created specifically for you. These aligners are made of a smooth, comfortable BPA-free plastic that won't irritate your cheeks and gums like traditional metal braces often do. Simply wear them throughout the day, and remove them when you eat or to brush and floss your teeth. As you wear each set of aligners, your teeth gently and gradually begin to shift into place. And because they're virtually invisible, most people won't even notice you're wearing them.
Case Studies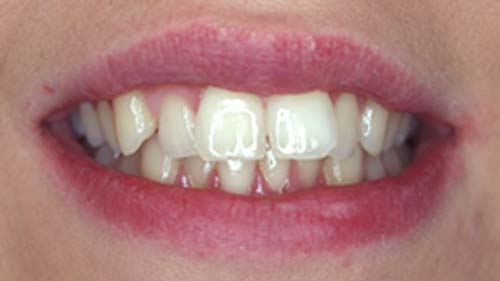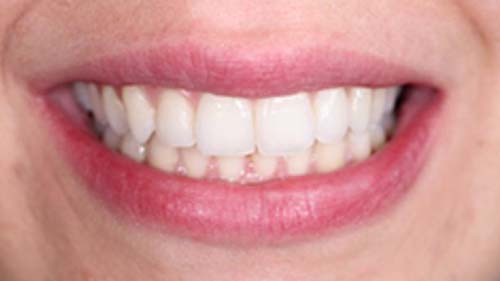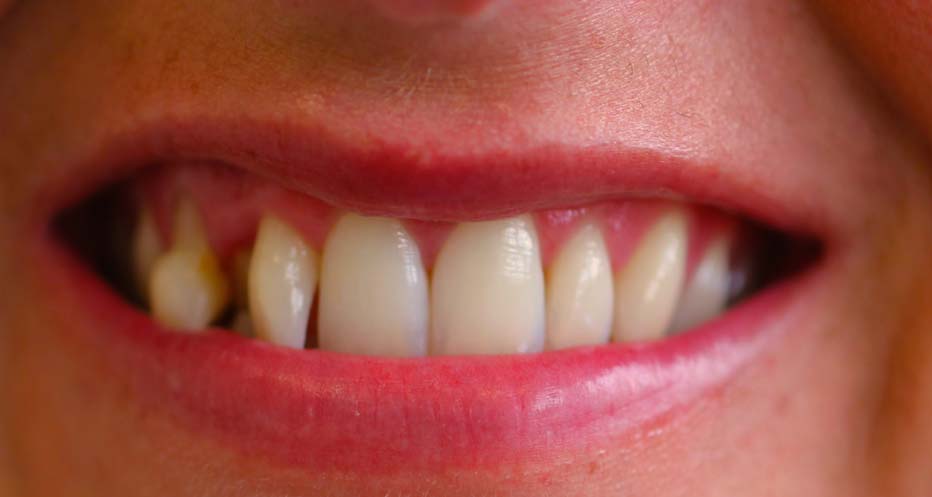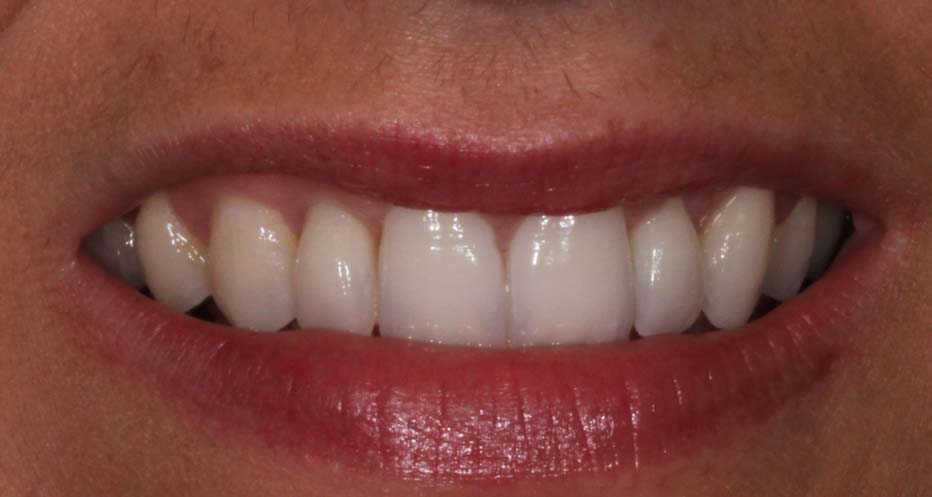 Invisalign braces are a quick way to get the perfect straight teeth you've always wanted. They are removable and offer you much more flexibility than traditional braces.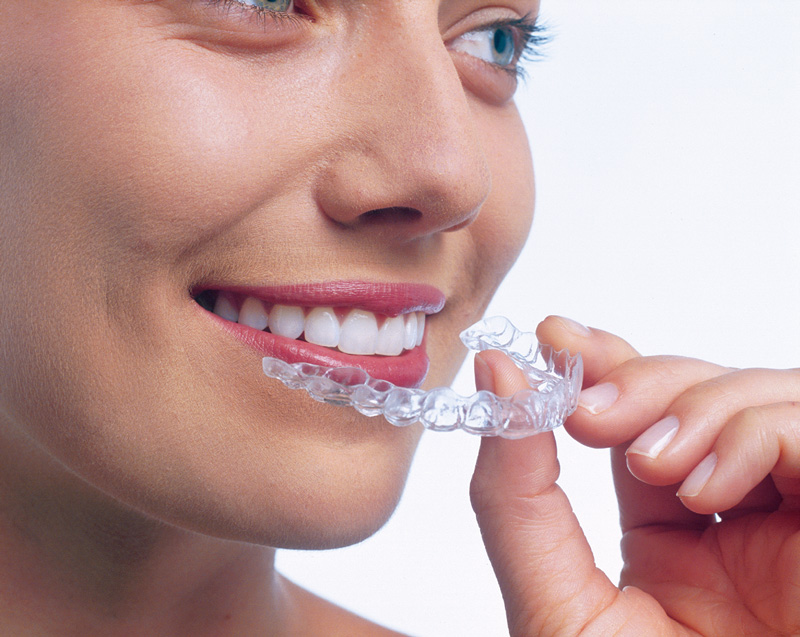 The Advantage Over Braces
Approximately every two weeks, you will begin wearing a new set of aligners, advancing you to the next stage of your treatment. To monitor your progress, you will also have occasional checkups with your dentist, usually only every six weeks or so. At every stage, you will be able to see how much closer you are to having the smile that reflects the real you.
While every case is unique to each patient, treatment typically takes approximately a year for adults. For teens, the length of treatment is comparable to that of braces, but since your teeth won't be covered by wires and brackets, you'll be able to see improvement much sooner. For best results and a timely outcome, you should wear your aligners for 22.5 hours per day, throughout your entire treatment.
Clear aligners are virtually invisable.
Smooth comfortable plastic aligners.
Aligners are removable for easy cleaning.
Eat whatever you want.
Invisalign Teen
Invisalign Teen works in the same way as traditional Invisalign braces, but has a few added advantages. Each Teen aligner comes with a small, inconspicuous blue dot wear indicator, which helps you know if you are ready for your next set of aligners. Invisalign Teen also provides up to 6 free replacement aligners in case an aligner is accidentally lost or broken.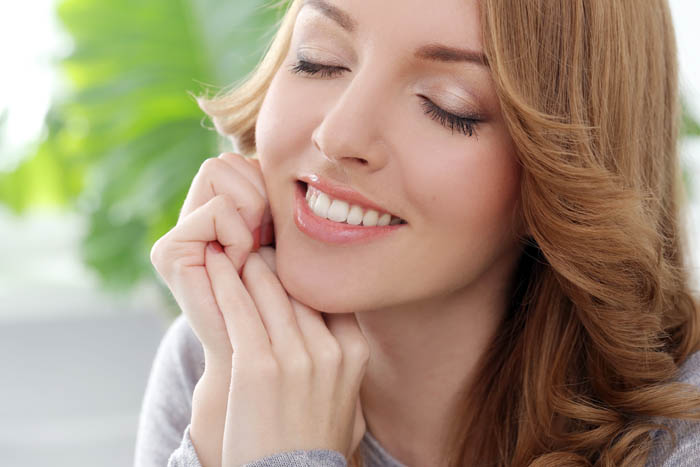 Ready to Get Started with Invisalign
To schedule an appointment please call us on 021 450 1801 or email info@corkdentalsmiles.ie