"A painless way to help protect your child's teeth from tooth decay."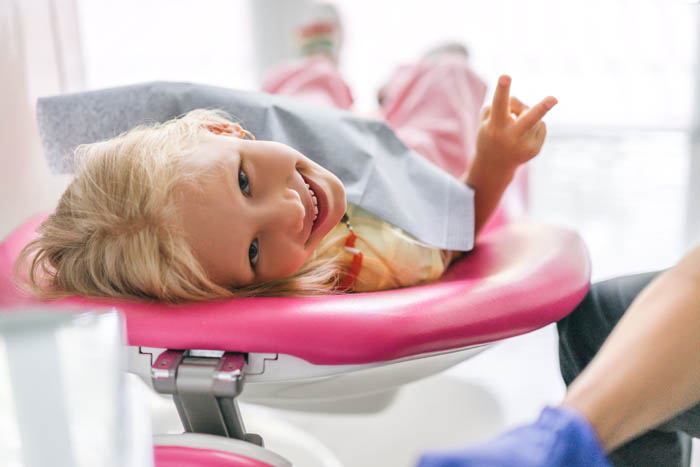 What are Fissure Sealants?
Fissure seals are a quick and painless way of protecting your children's teeth from tooth decay. The sealant is a plastic coating which forms a shield to prevent food and bacteria entering the grooves in teeth. They can be carried out by our dentist or hygienist.
Benefits of Fissure Sealants
Fissure sealants are a simple and easy procedure for your child which protects their adult teeth from decay.
The application process is completely pain-free meaning your child should go through the process without any issues.
Prevents tooth decay on your child's teeth.