At Cork dental smiles we are always extremely happy when we do a good job and we love hearing your feedback. Equally, if there was a part of your time with us that left you feeling less than pleased, we urge you let us know so we can rectify the issue. The biggest disappointment for us would be to leave a patient feeling disappointed. It is important to us that all of our patients feel happy in the level of service we offer them and that they feel comfortable. You can leave us feedback at our contact page, or via our Facebook or Review pages.
On the left you can see some of our happy patients reviews of us. We have posted below a lovely feel good story of how we helped a lovely local girl in need.
Helping out in the Local Community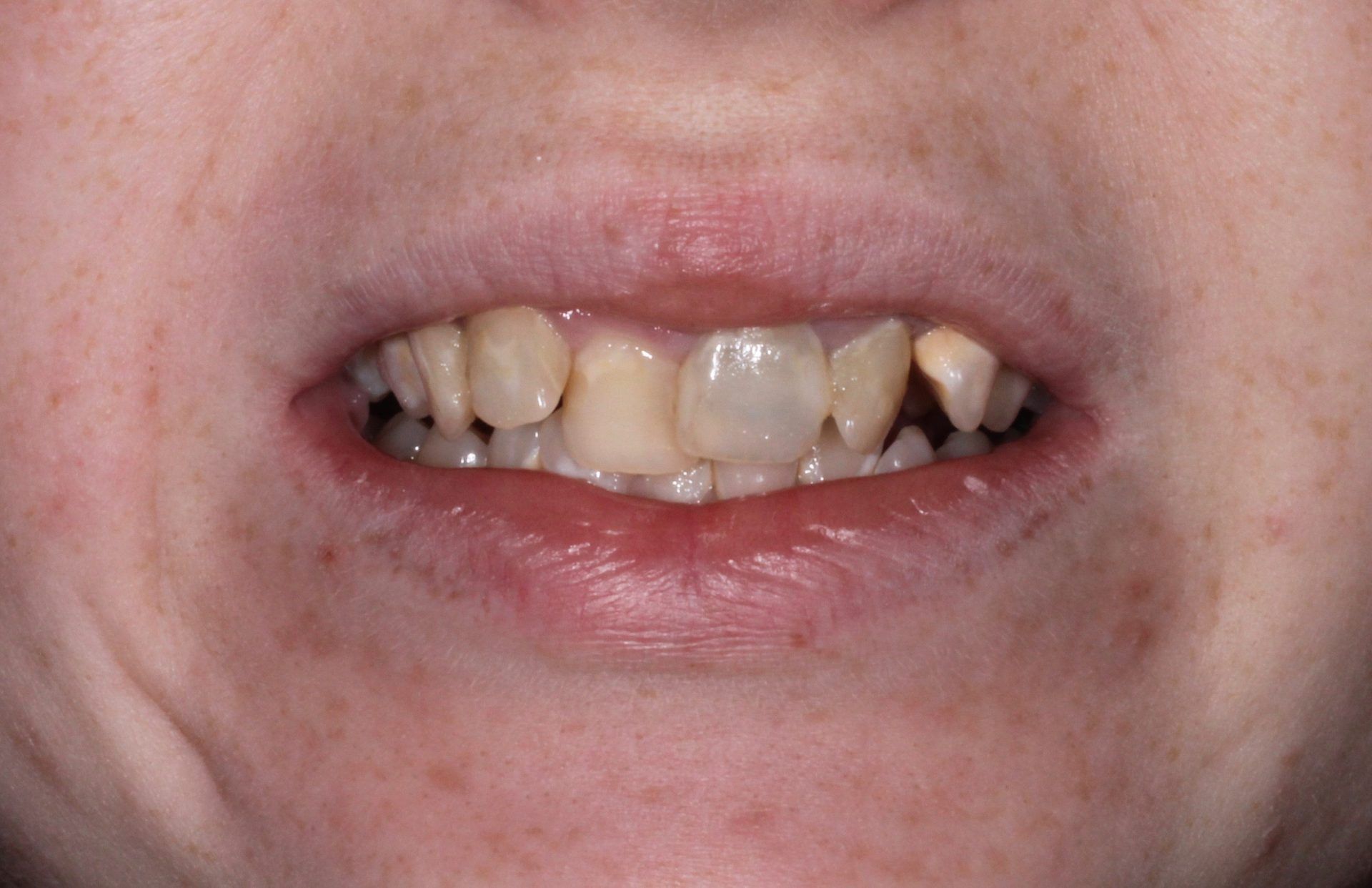 In early 2016 we heard a plea from the loveliest young girl on the radio. She was unhappy with the sight of her teeth, having issues with confidence on a daily basis and due to financial hardship was unable to afford the treatment she desperately wanted and needed, so she resorted to reaching out to the local radio station to appeal for help. We were listening to the radio and when we heard this plea, we wanted to help. We reached out to Chloe and offered her free treatment with braces, fillings, hygienist appointments and crowns. Below you can see a letter from Chloe thanking the team at Cork Dental Smiles.
"After making a plea for dental help from being in pain and unable to afford to do anything about it, Maria Byrne reached out to me. From there, she and her team came up with a treatment plan offering me braces, fillings, appointments with a hygienist and crowns for free because of their understanding of my financial issues. Treatment begin quickly with fillings, extensive cleaning and oral care. While nervous to begin treatment, the team are so understanding and answer any questions I had putting me at ease and on the road to a beautiful smile. I can't thank Maria and her team enough for everything they've done and are doing for me.""
Chloe
You are more than welcome Chloe. We we're very happy to help you out, you are a lovely young girl and we hope we have made things just that little bit better for you.