Case Study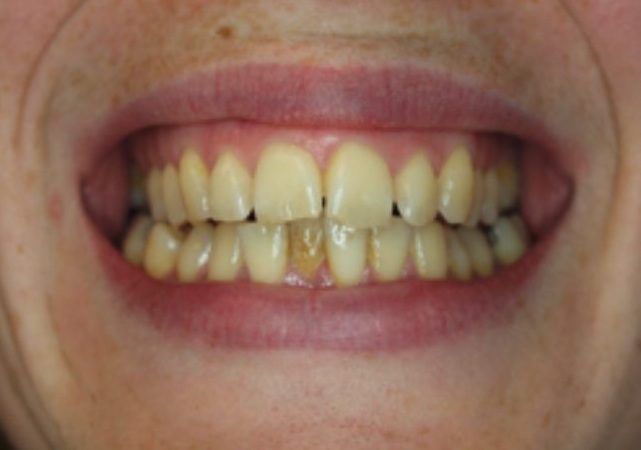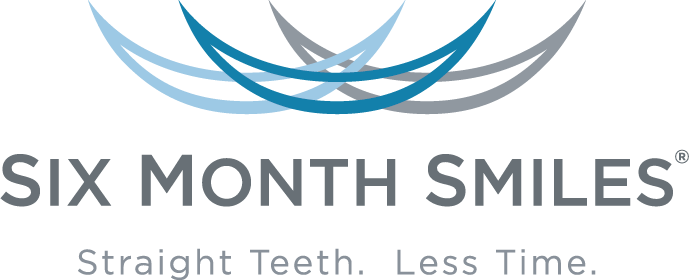 Why 6 Month Smiles?
The 6 Month Smiles technique employs the latest technology and techniques in dentistry to move your teeth quickly and safely. The nickel titanium wires are tooth coloured and all components of the braces are clear. The focus of 6 Month Smiles is on moving your front teeth which may be crooked, have gaps or be overlapped. Treatment time may vary from 4-9 months.
Frequently Asked Questions
How can teeth be straightened in only six months?
Six months sounds good, but will I still have a mouth full of metal for the whole time?
How are Six Month Smiles braces more comfortable than regular braces?
Do Six Month Smiles braces damage the teeth, roots, or gums?
Will I have to wear a retainer?
Previous Work