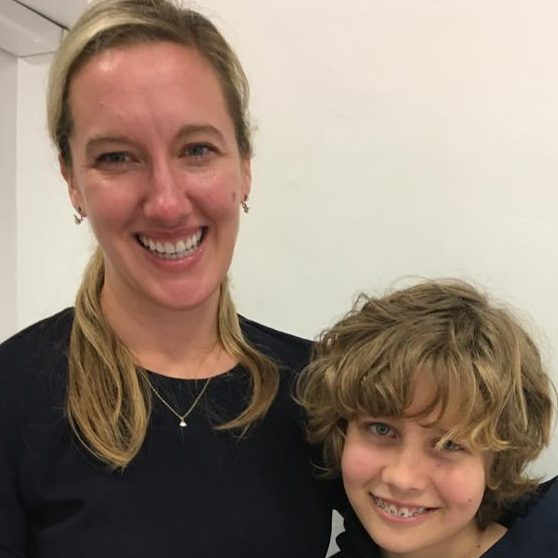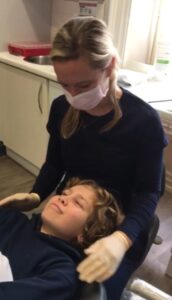 It's such a privilege to be able to fit braces for my son. 11-12 years old is the perfect age to consider braces for crowded teeth. I fitted braces for Freddie because he needed a bite correction. He had an Overjet (teeth that would tend to stick out as he got older ) and a deep bite ( teeth that would clench into each other too much causing future problems).
Treating these problems when the patient is growing is the ideal time for the best results possible.
The sooner you start the better
If you are thinking of braces for your child, the first step is a consultation to assess what the problem is, when is the best time for treatment and an estimated cost. At Cork Dental Smiles we have interest free payment plans and also discounts if you would prefer to pay in full or for family members.